Honor Roll 2012-13
download
Honor Roll list in PDF
search online
Search by name, year, affiliation, or gift society
Welcoming those who have served

In 14 years with the U.S. Marine Corps, Angela Austin's most physically challenging, rewarding, and enjoyable duty was as a Marine Corps martial arts instructor.
A playhouse like no other

Search anywhere and you won't find anything quite like UCSC's International Playhouse, an annual program of short theater pieces staged in different languages by students in the university's Language Program.
Why do I give to UC Santa Cruz?

Giving can transform lives, advance research, and protect and enhance the treasures on the UC Santa Cruz campus.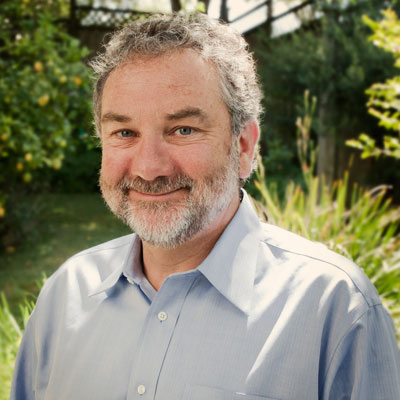 Quarry glory

A proud UCSC alumnus wants to see a campus landmark come to life once more.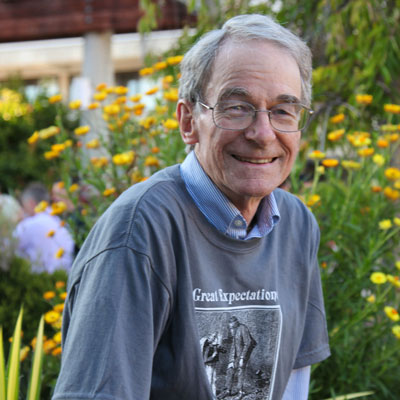 Tale of generosities

Lovers of Charles Dickens' books have stepped forward to sustain the Dickens Project, and the famous annual Dickens Universe conference.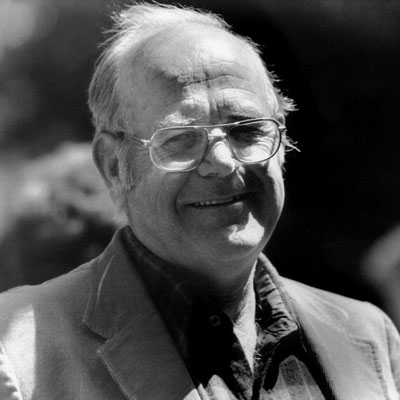 Protecting the land. Preserving a legacy

A $2 million gift from the David and Lucile Packard Foundation honors the memory of Ken Norris, while helping to ensure that UCSC remains a leader in natural history programs.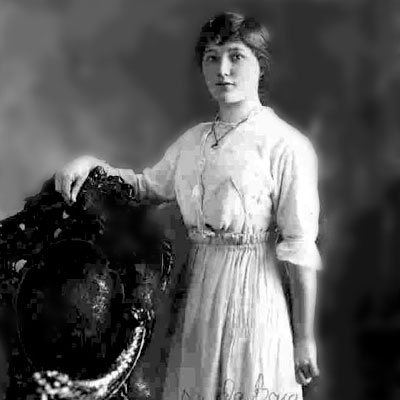 Lending a hand by lending books

A generous grandmother inspired three of her grandkids to "pay it forward" and help low-income students get the books they need.